More than 50 years working for the success of our products
Who we are?
IBAIONDO is an industrial company with an international vocation, which designs, manufactures and distributes, under its own brand, pressure equipment for hydraulic installations and water supply systems.
We have a range of more than 500 references, many of them permanently available in stock in our warehouses in order to ensure optimal service to our customers.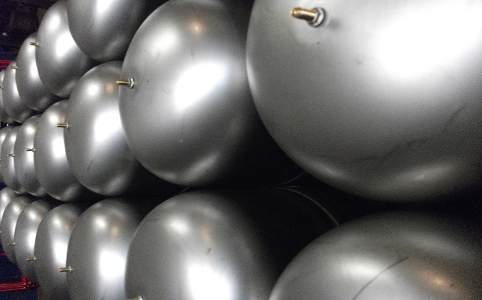 IBAIONDO began its operations in 1965 as an auxiliary company in the field of metal stamping and boilermaking. Over the years, it concentrated its activity in the manufacture of hydropneumatic accumulators, expanding the range and specializing the means of production to enable its serial production and meet the growing demand.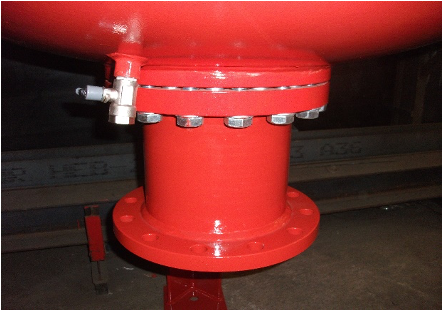 Gradually and as a result of the determined commitment to the development and expansion of the product range, the volumes of boilers were increased and new designs were incorporated for application in other areas, as in the case of the anti-water hammer tanks in hydraulic infrastructures and expansion vessels in heating, solar energy and cooling installations.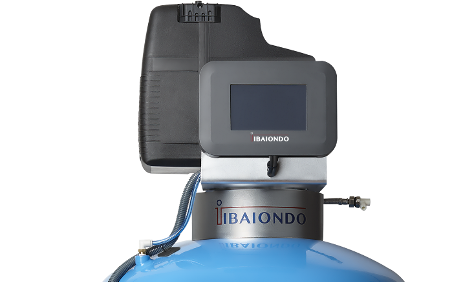 Over the past decade, we have focused on addressing the new needs that are emerging in heating and cooling systems where the principle of energy efficiency prevails. This includes inertia accumulators, air and sludge separators, hydraulic compensators and automatic pressurisation equipment.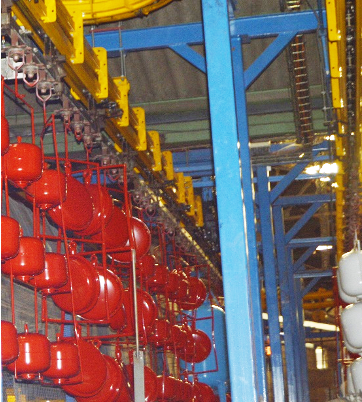 Currently, more than 80 people work at IBAIONDO to design and manufacture safe and reliable pressure equipment that will last over time. We strive to maintain our brand as the leader of the national market and to become a benchmark in the international arena, so that more and more customers rely on our know-how and experience.
Quality, Prevention and Environment
For IBAIONDO, Quality has always been a priority, and continuous improvement is the principle that has guided our daily life..
In 1997 we obtained ISO 9001 certification, as a means to advance in the standardization of processes and to implement a model for the evaluation of management and results.
IBAIONDO was the first Spanish company to obtain CE certification with the module D "Production Quality Assurance", according to the Pressure Equipment Directive 97/23/EC, legislation that entered into force in 2001. All production is currently carried out in accordance with Directive PED 2014/68/EU on pressure equipment.
On the other hand, we have progressively incorporated into our management model the processes that affect the Safety and Health of our employees and also the requirements for the respect of the Environment.